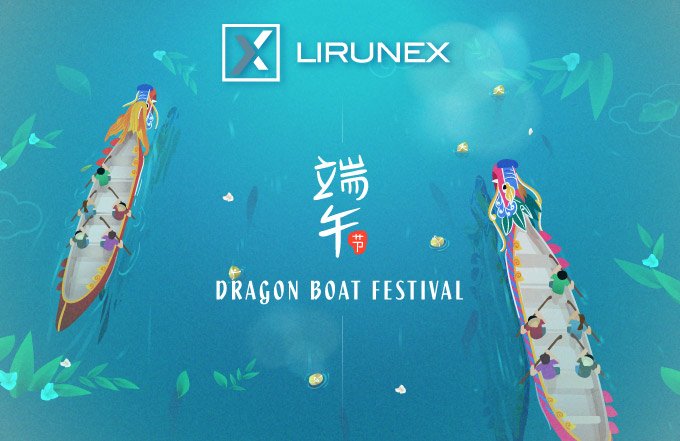 Announcement: Chinese Dragon Boat Festival Holiday Trading Hour
Dear Valued Clients,
As the Chinese Dragon Boat Festival is approaching, the trading markets in Hong Kong, Europe, and the United States will be closed on 25 June 2020 – 28 June 2020. Therefore, the trading times (Please refer to GMT+8 time zone for the following table) will be modified as shown below:
| Symbol | 25 June (Thursday) | 26 June(Friday)- 27 June(Saturday) | 28 June(Sunday) |
| --- | --- | --- | --- |
| HKCHKD | Closed | Open | Open |
| Deposit & Withdrawal | Available for deposit only | Available for deposit only | Available for deposit only |
| Customer Support | Unavailable | Unavailable | 9:30 AM-6:30 PM |
Except for the trading instruments as shown in the above table, the other trading instruments are still available to trade as normal.
Please note that, market liquidity may be low due to the upcoming holidays in various countries, please take into account if you plan to trade during these hours.
We remain at your disposal if you have any questions or concerns. You may always contact us at support@lirunex.com. Thank you for your patience and understanding with regard to this important initiative.