Dear followers, are you looking to spice up your mundane life? If you're a fan of the squid game, now you'll be able to compete in a virtual competition modelled after the hit show. That's not it, you'll also stand a chance for Lirunex lucky draw! Amazing, isn't it? Follow these simple steps to be in for the game!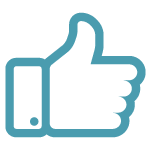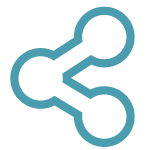 Step 2:
'Like' and share this post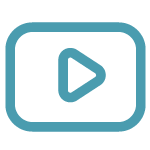 Step 3:
Match 'Lirunex Logo' at the right spot by pausing the video and screenshot it.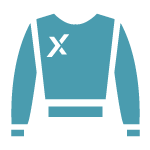 Step 5:
The winner(s) will be getting a Squid Game Jacket